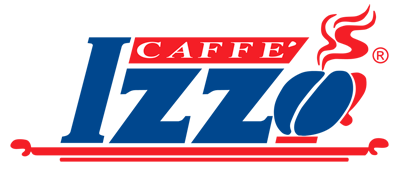 Gruppo Izzo was founded in 1979 in Boscoreale (NA) as a small artisan roastery dedicated to the production of the True Neapolitan Espresso. About 10 years later, Mr. Vincenzo Izzo had the intuition to produce his own professional espresso coffee machines, in order to offer something Unique.

A real project around the coffee based on the combination between coffee and professional machine with the lever group. Intuition and passion moved Vincenzo Izzo towards the creation of a unique roastery. What makes the difference is the capability to offer a high quality coffee blend combined to the extraction with the lever group machine, in order to have in the cup the real Neapolitan Espresso.

Translate the passion for the high quality espresso in an universal language. Disclose the ESPRESSO IZZO project: A unique blend, able to talk the same language around the world, combined with the lever group machine. A combination that offers the right synthesis between high quality raw materials and technological innovation in order to seduce the most skeptical taste and awaken the senses.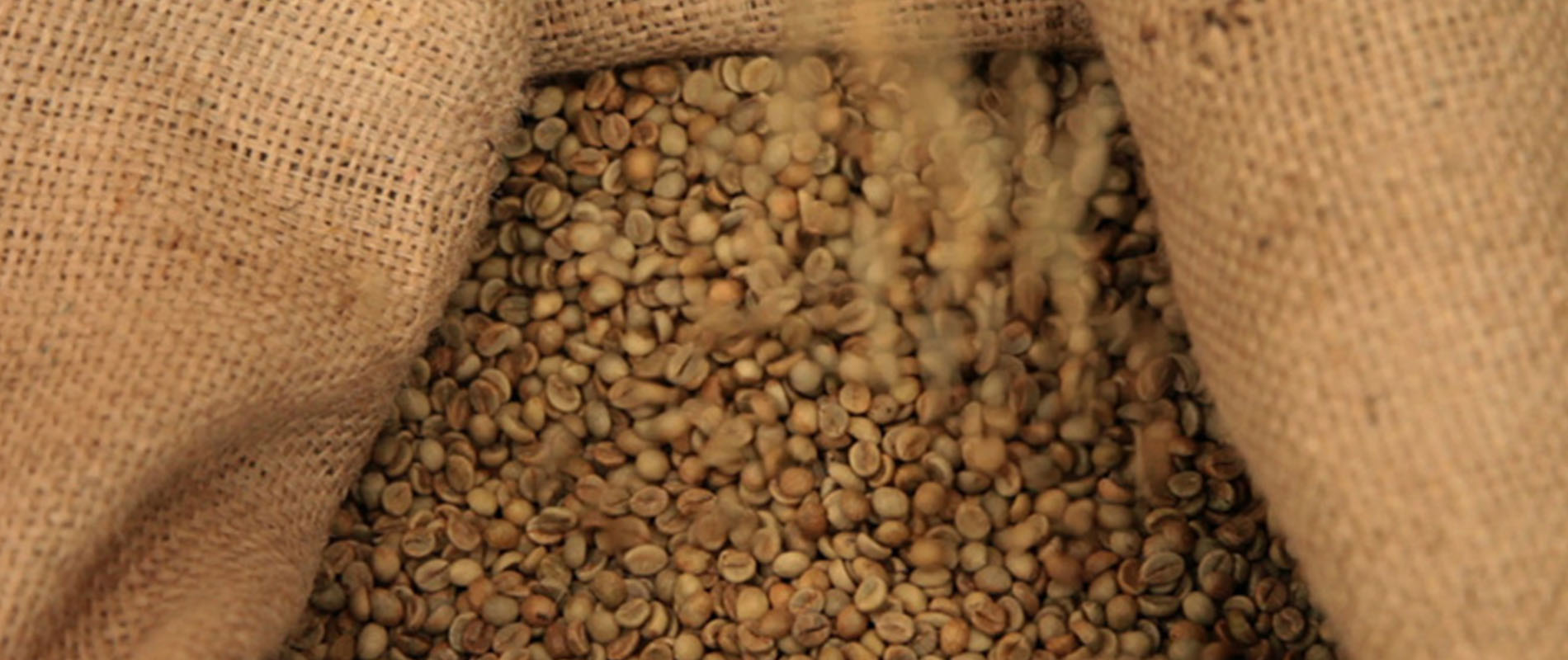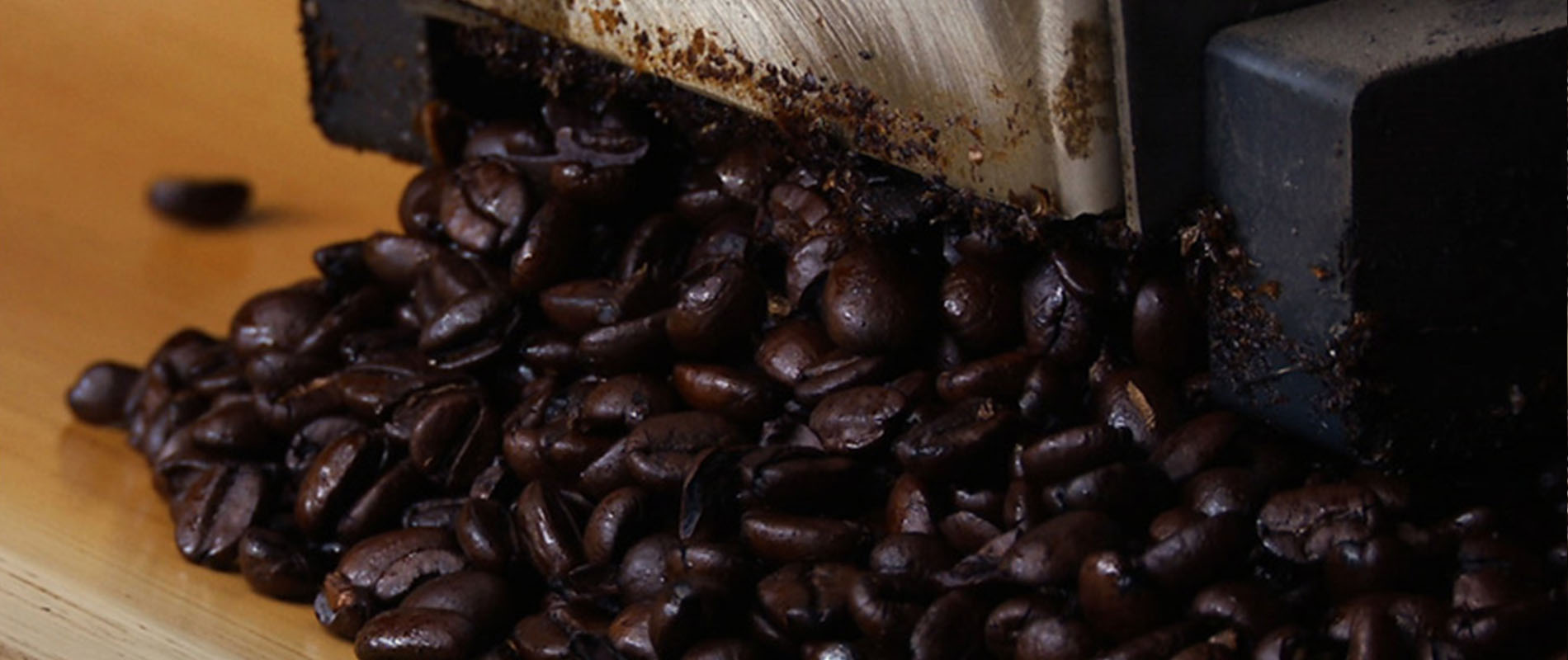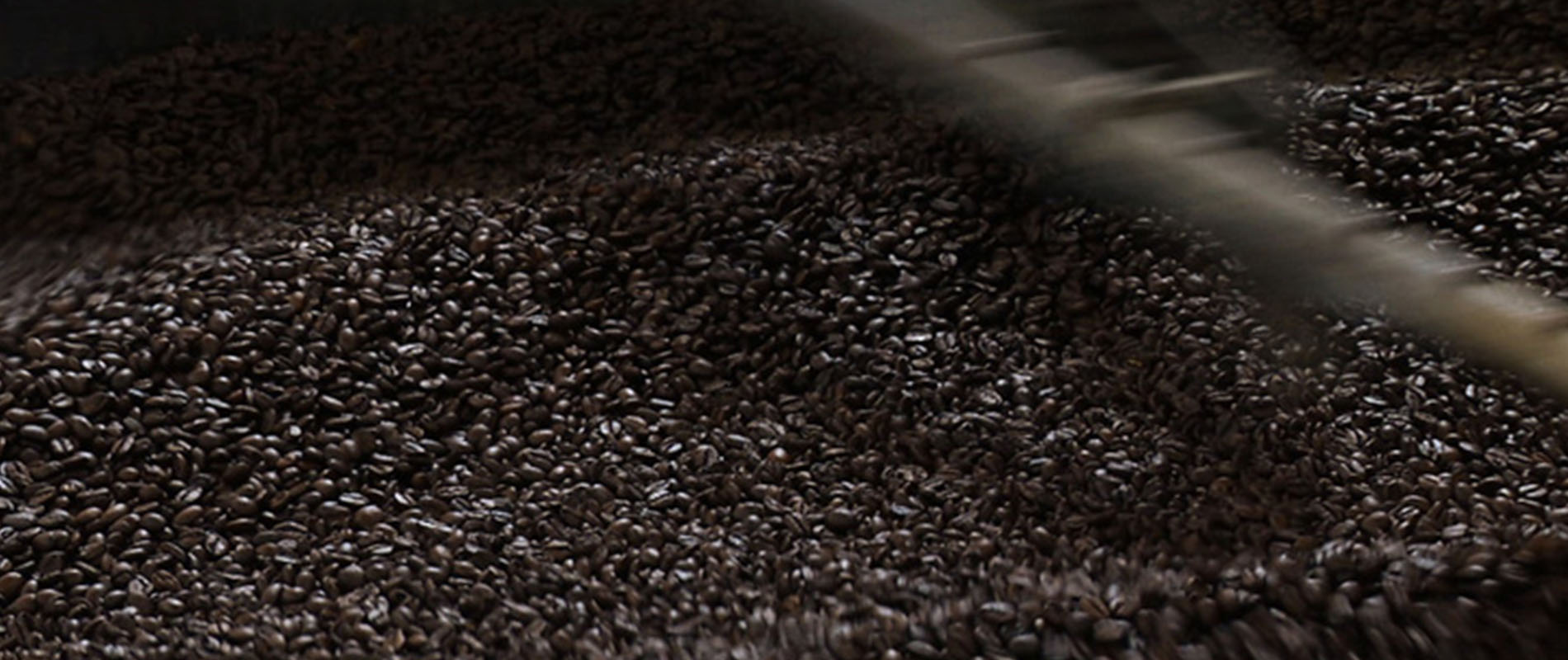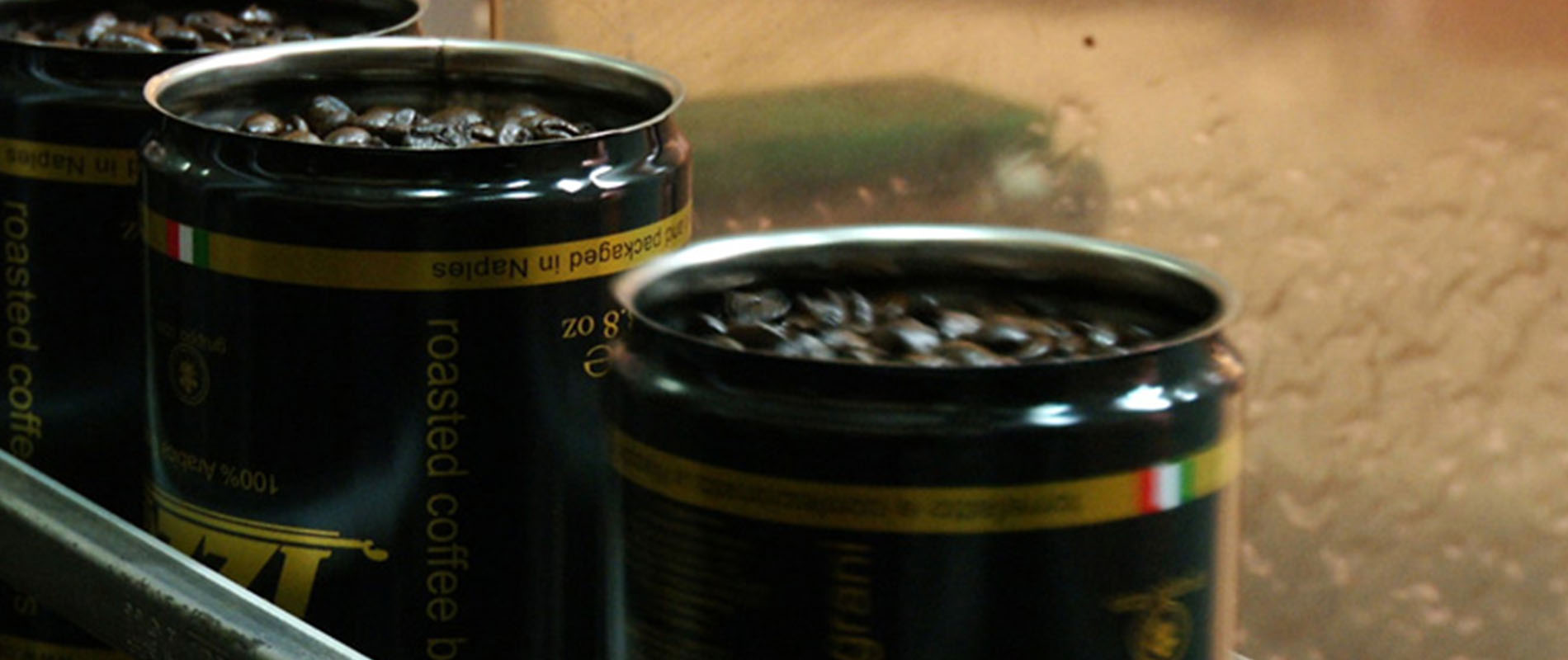 COFFEE
We start from the selection of the best quality of raw coffee beans from Central and South America and then, through the slow roasting process until the controlled atmosphere packaging, the Izzo Caffè makes his journey in order to reach the typical density and the unmistakable taste of chocolate.
Low acidity and sweetness notes enclosed in a unique blend able to involve the senses and transmit an unforgettable sensation.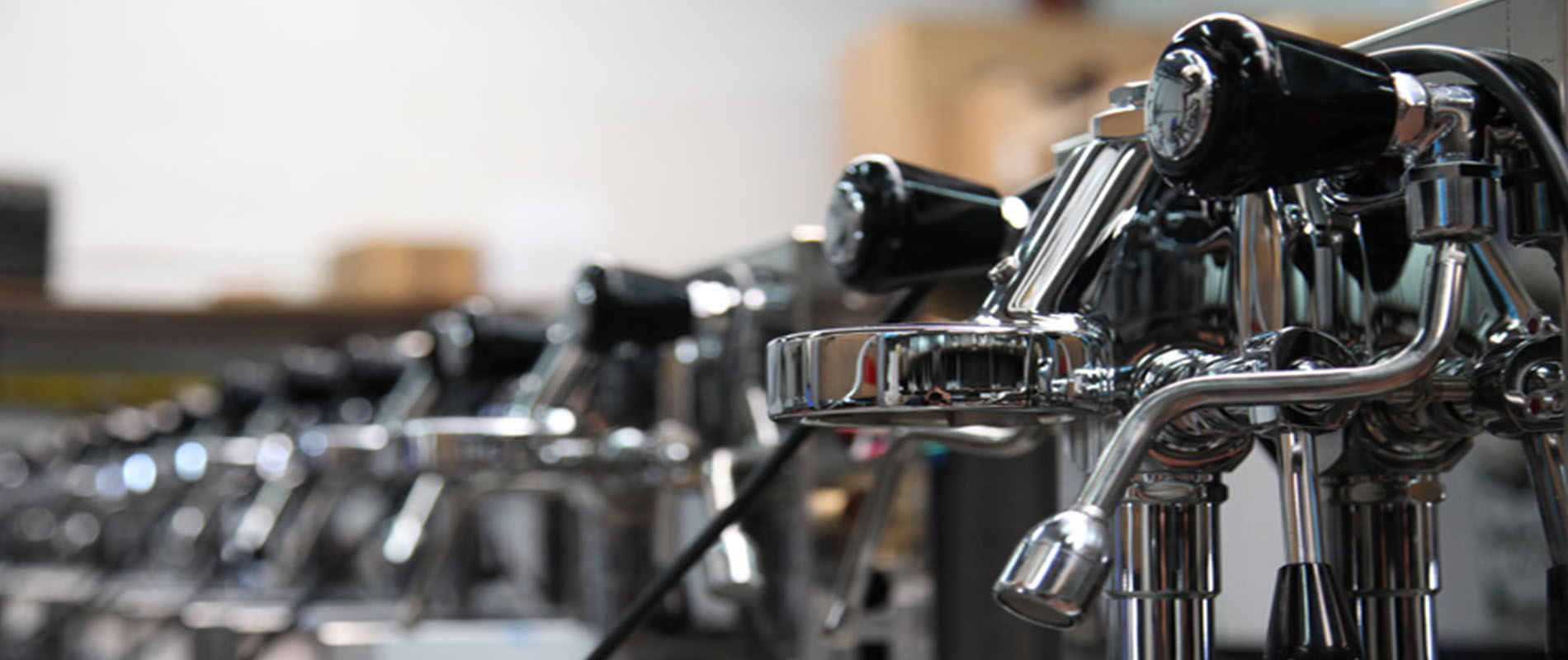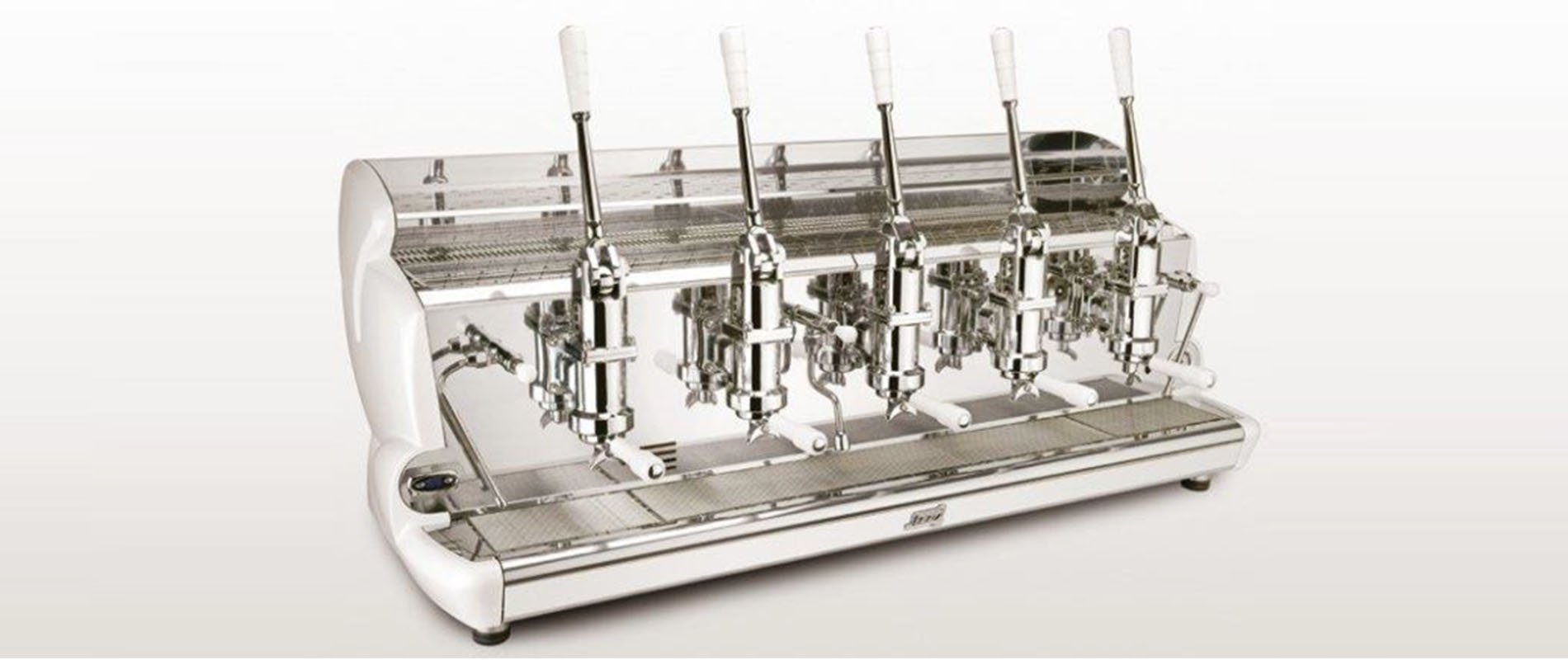 MACHINES
We produce a wide range of espresso coffee machine: from the traditional machines with the lever group completely in brass until the semi-automatic and the professional machines with the E61 group.

The continous investiment in research and development, combined with the choice oF high quality materials, makes our espresso machines able to offer the best coffee brewing. The high reliability guarantees efficiency under all the conditions with minimum investments in maintenance and providing a continuous assistance in all the aerea.

The innovative design makes the difference in the coffee shop environment.