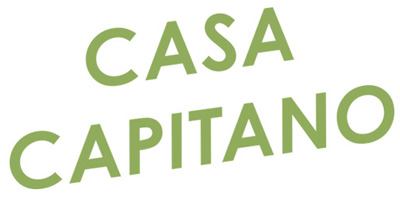 Casa Capitano has been inspired by a place in Latin America, specifically a peaceful beach in Santa Teresa in Costa Rica. An Home and an Habitat surrounded by the nature of tropical jungle. A place where to recover and where to spend relaxing moments.

Casa Capitano is a lounge bar with a coffee and chocolate shop, combining the products excellence with a comfortable place where enjoy it.

The wallpaper evokes the luxurious vegetation of Latin America and introduces the client in a pleasant environment, completed by the different seats and furnishings of Italian design of the 60s and 70s, revised and embellished with colored velvets and interpretations of our master cabinetmaker Giampiero Romanò, an Italian artist. All the furnishings and accessories are on sale. The purpose is to extend at home the pleasure experienced at Casa Capitano.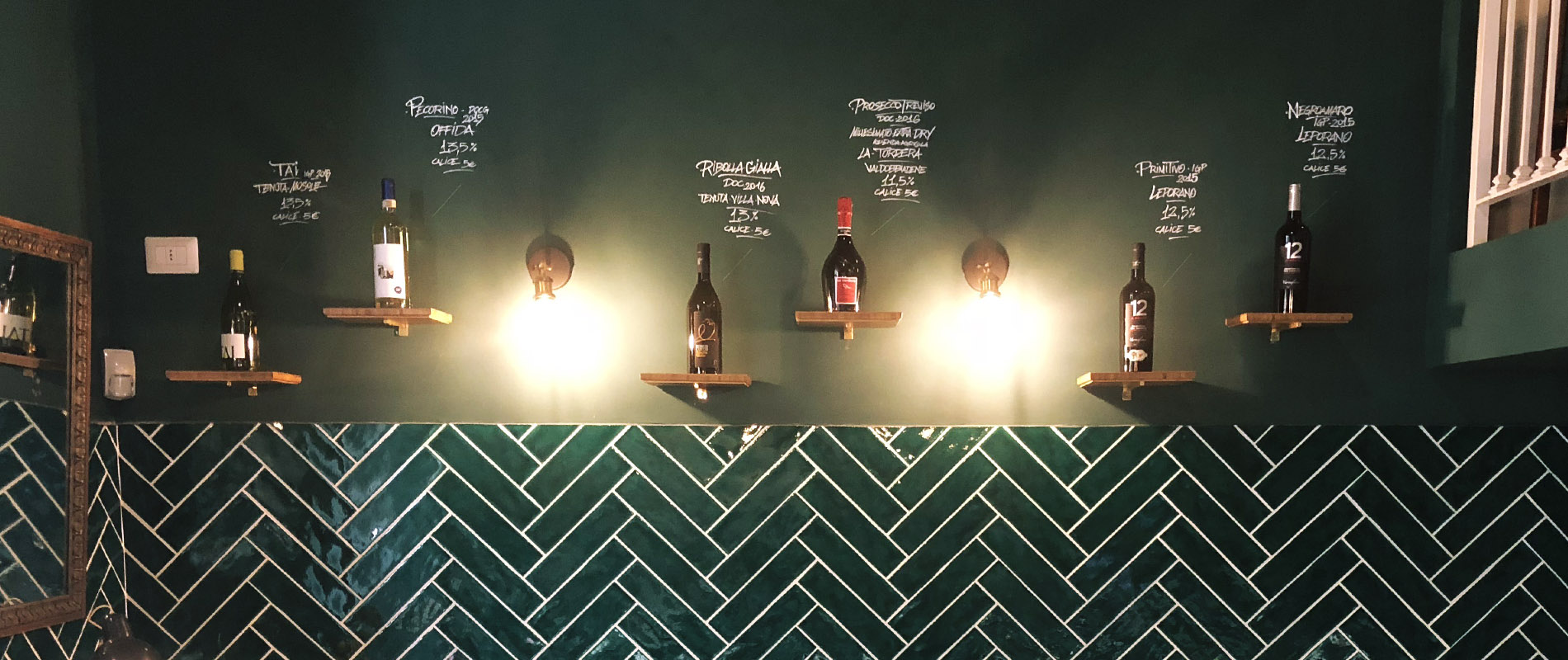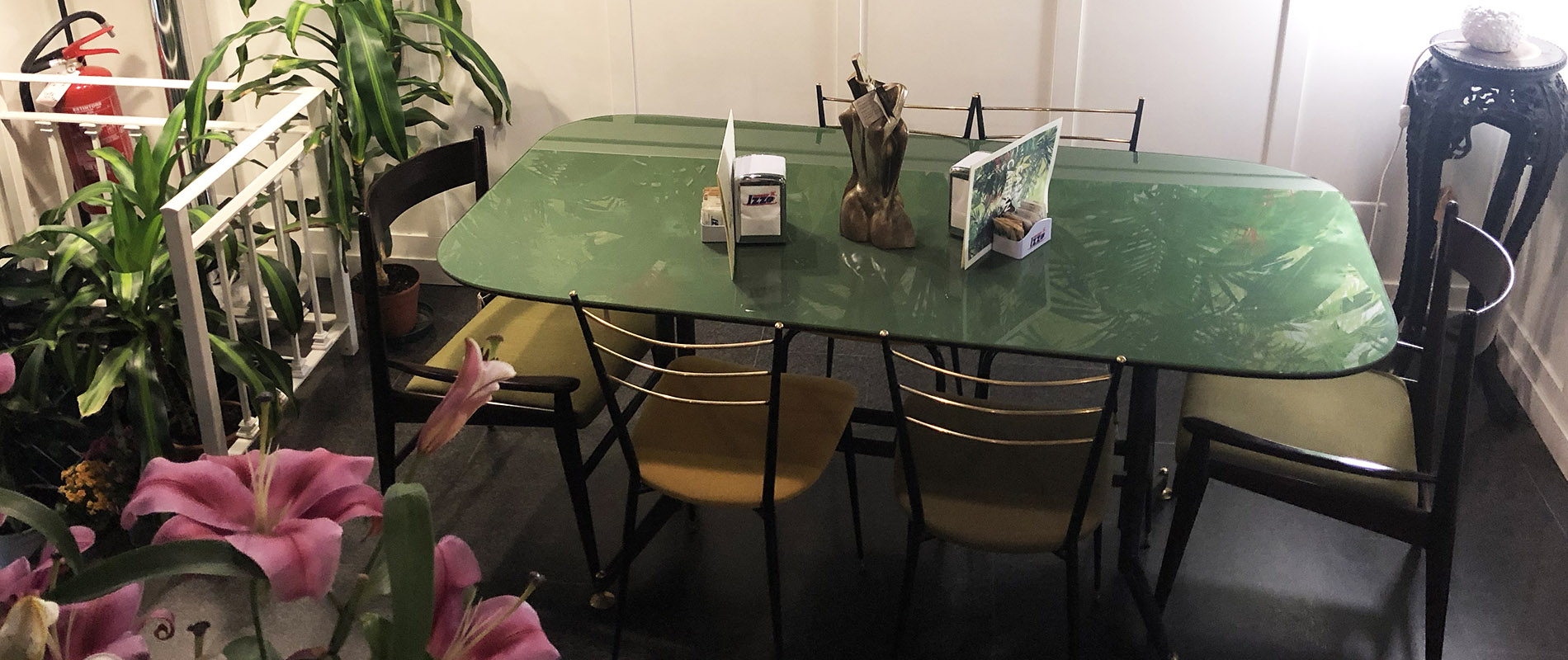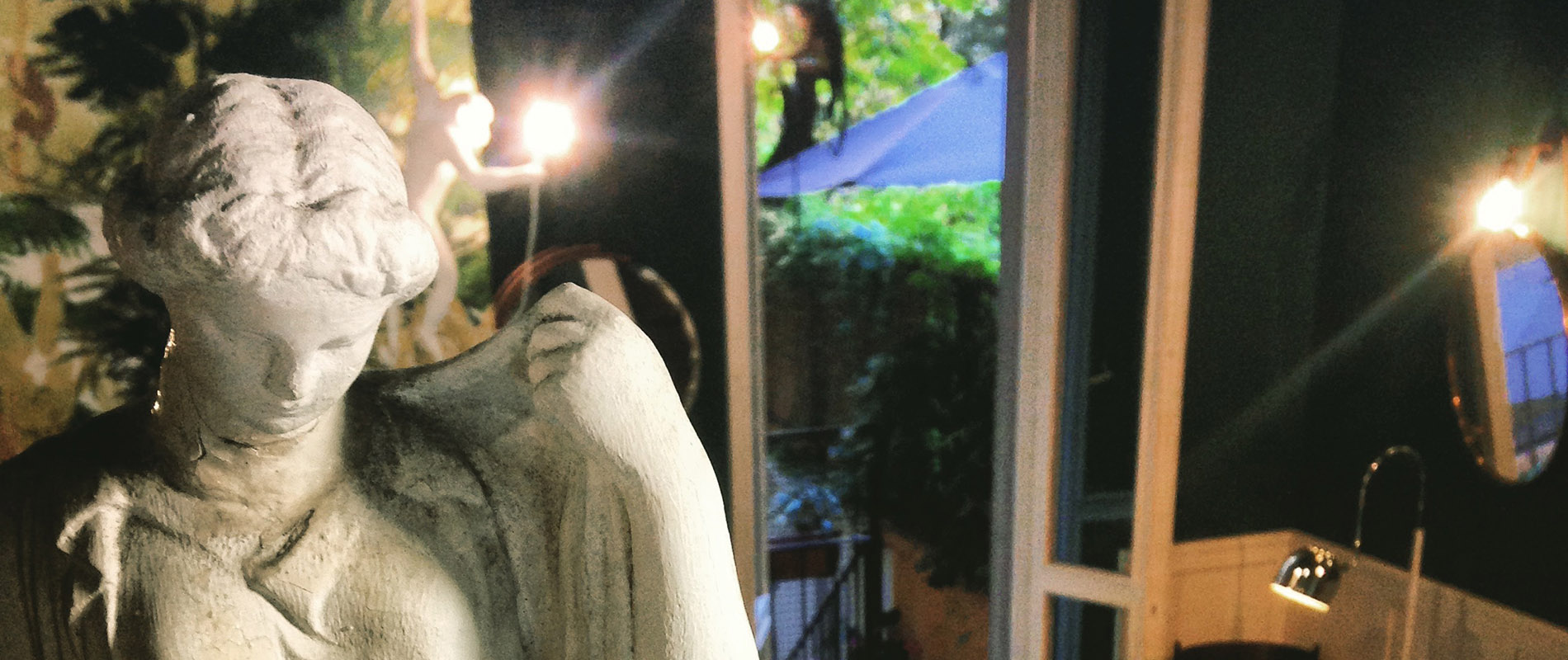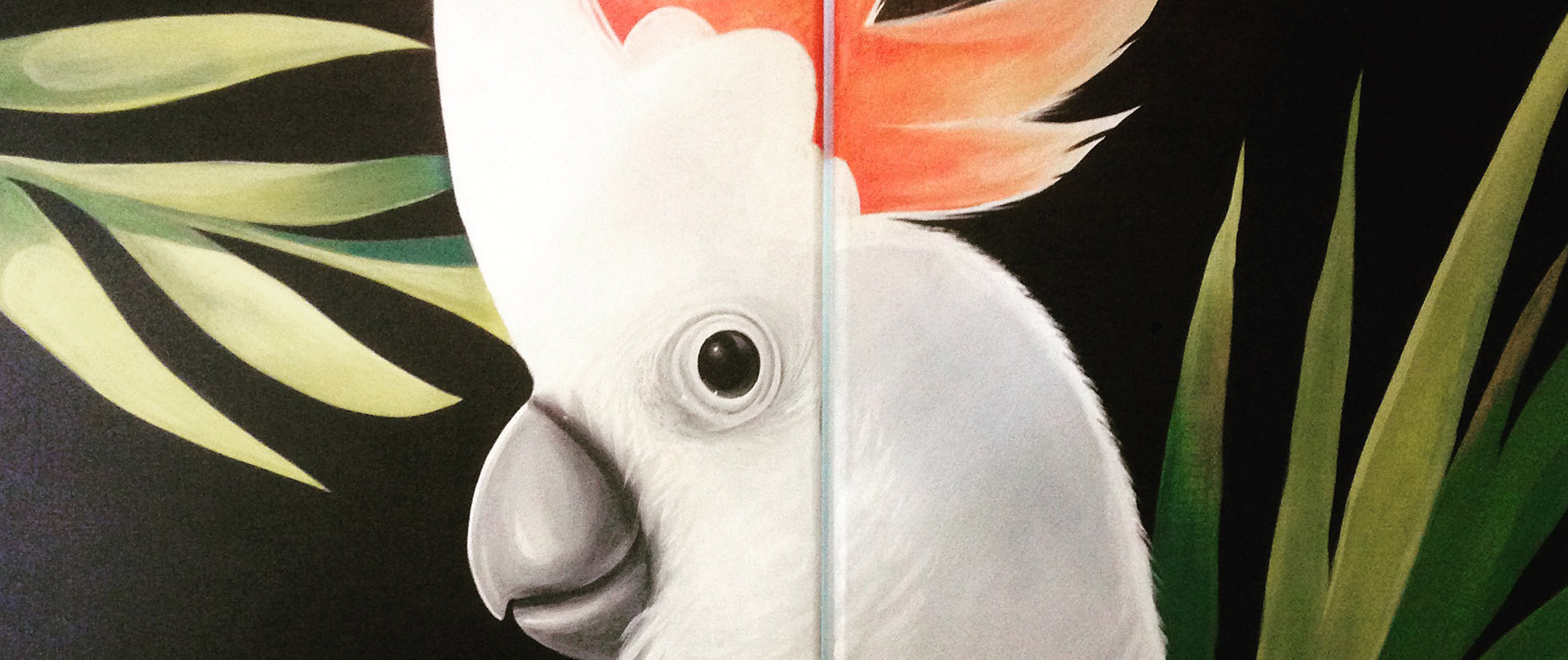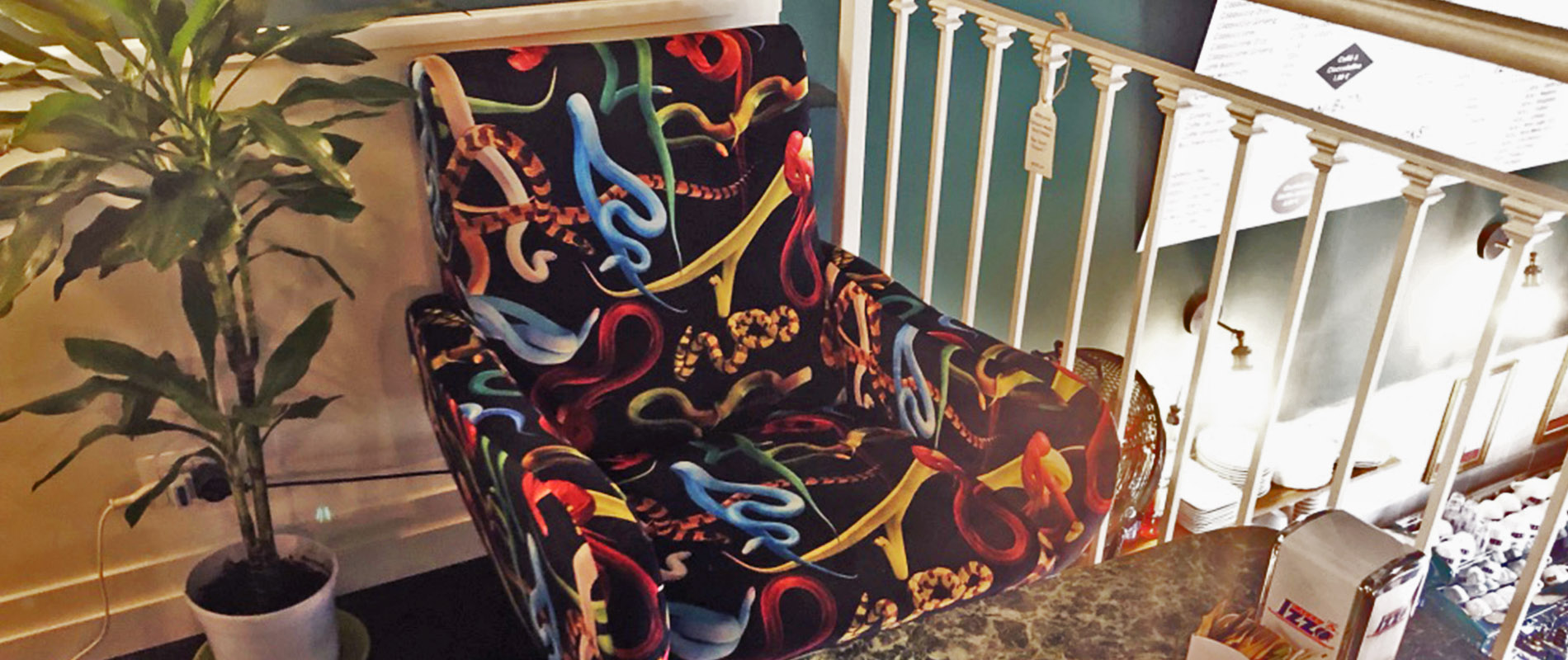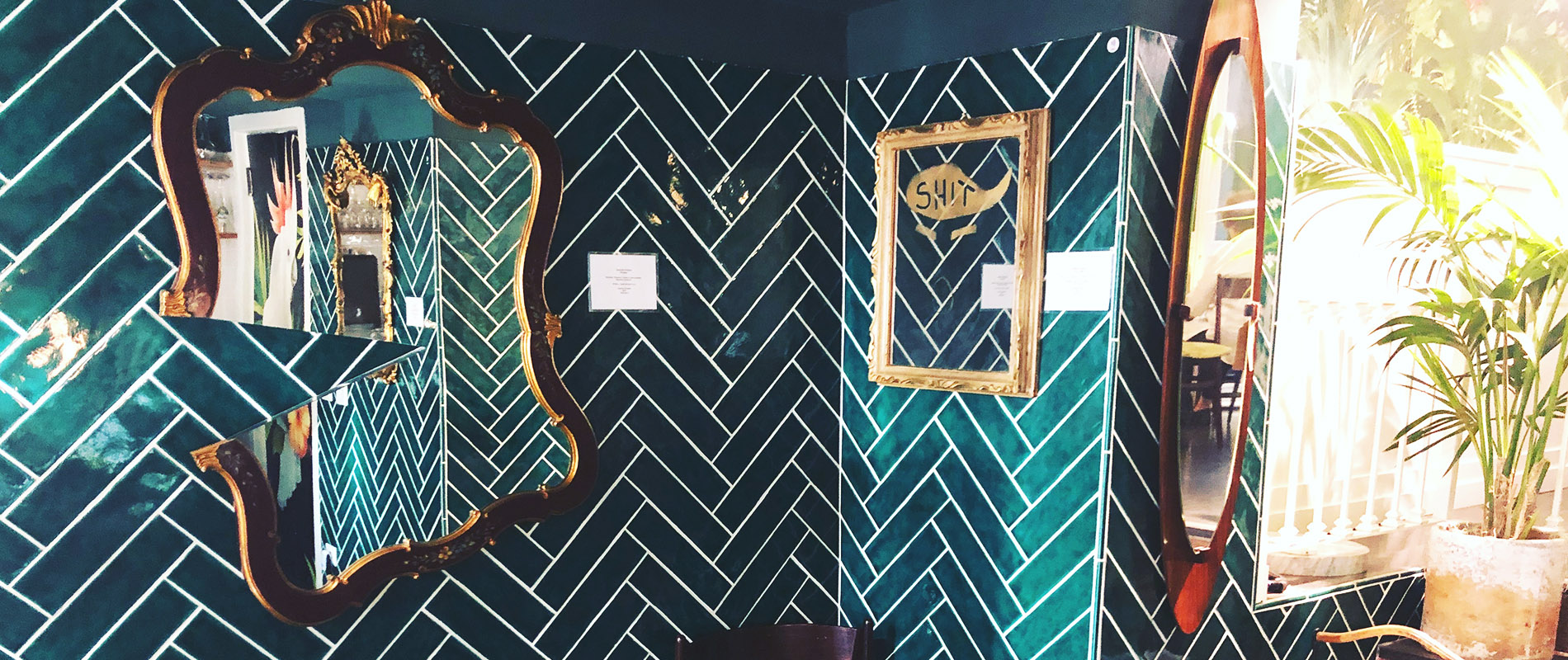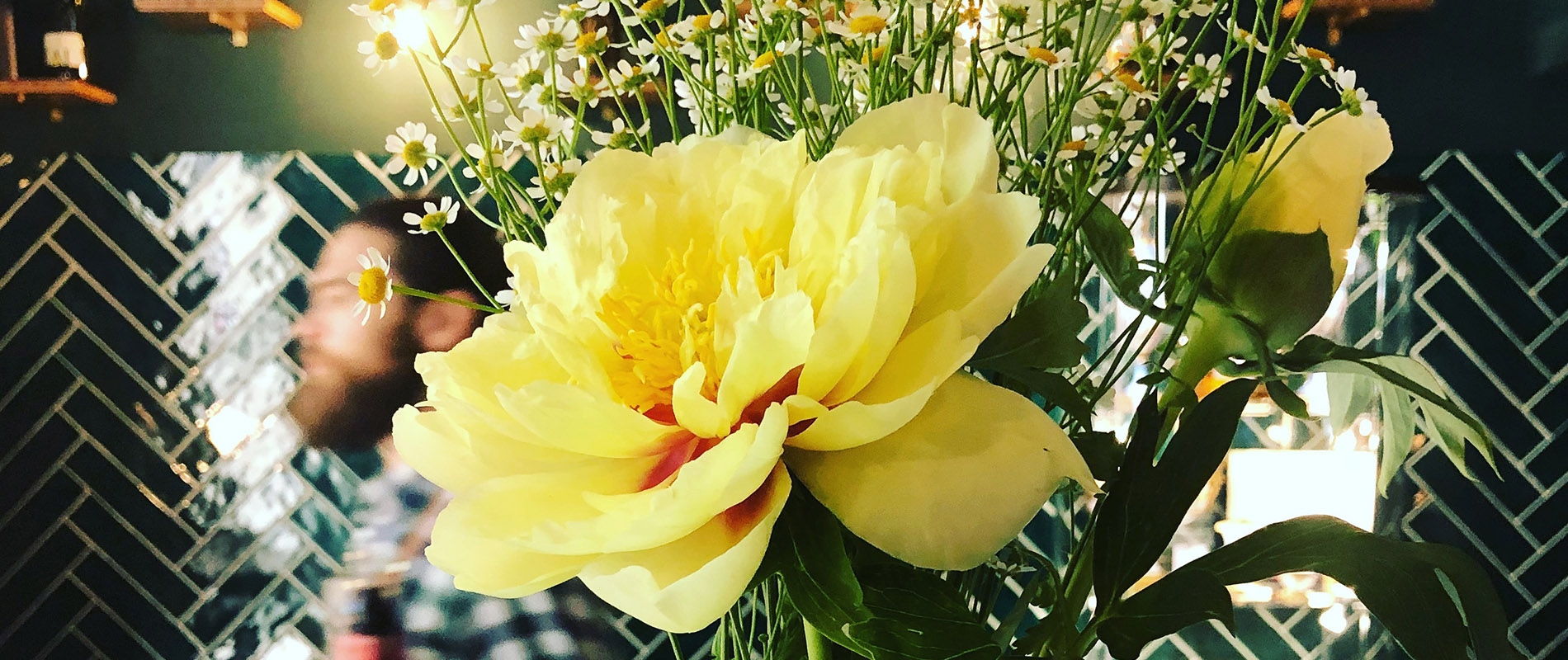 The customer is welcomed not only by the triumph of the colors but also by the aroma of the best Neapolitan coffee, roasted in Italy following the old tradition and mastered by the staff on the basis of the ancient rites of Southern Italy. The preparation procedure, the peculiar type of the machine, the water pressure and temperature are the fundamentals to prepare a good coffee. All the above ingredients are combined with the knowledge of those who prepare the espresso, having received a professional training.

You can taste over 100 varieties of different pralines and pastries. The chocolate is not a common one: it's the best, produced by Valrhona, a French chocolate factory. Casa Capitano is the place where it is possible to taste some of the best and famous Italian sweets such as the Neapolitan pastiera as well as pastries made for celiacs, without wheat flour. Anyway the most important ingredient is always the incredibly good taste.

Casa Capitano opened in March 2017 in Milan with the aim to test the concept and the feedback received was extraordinary. This result encouraged us to look for new horizons.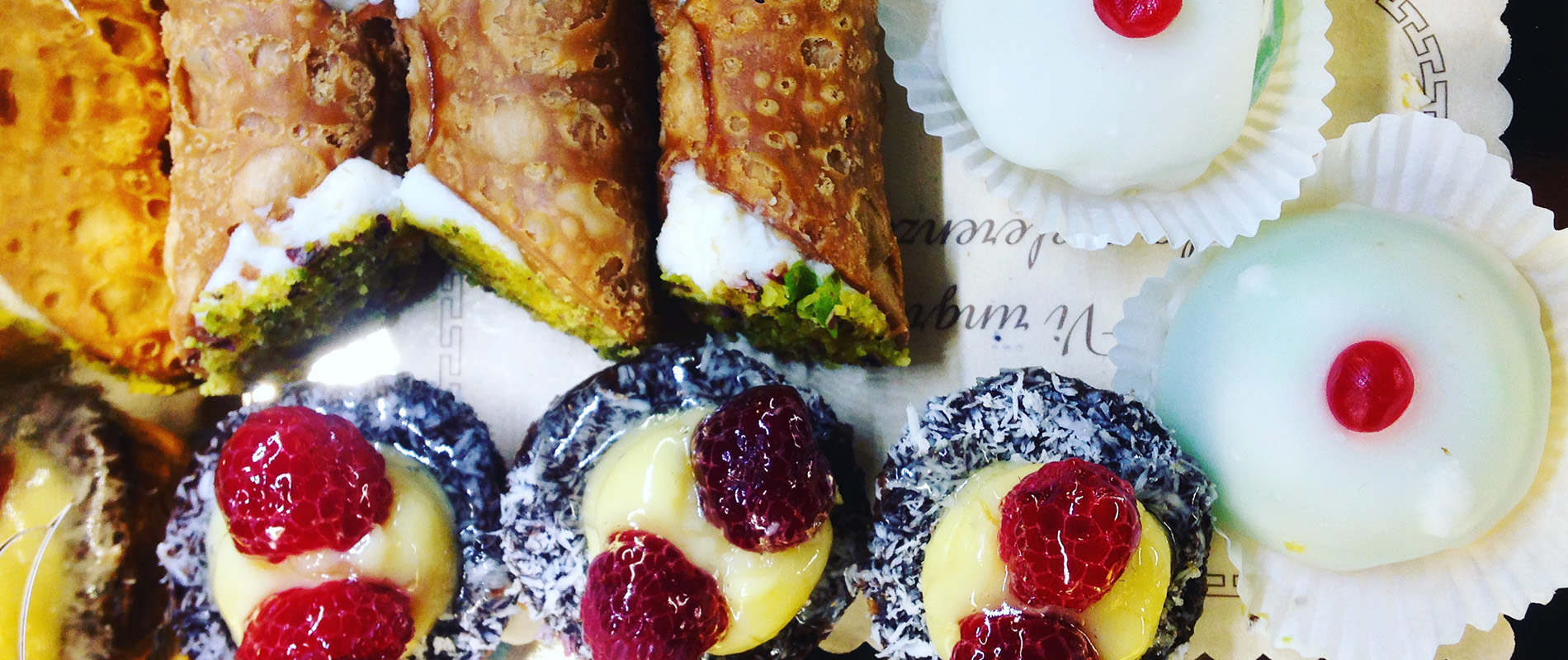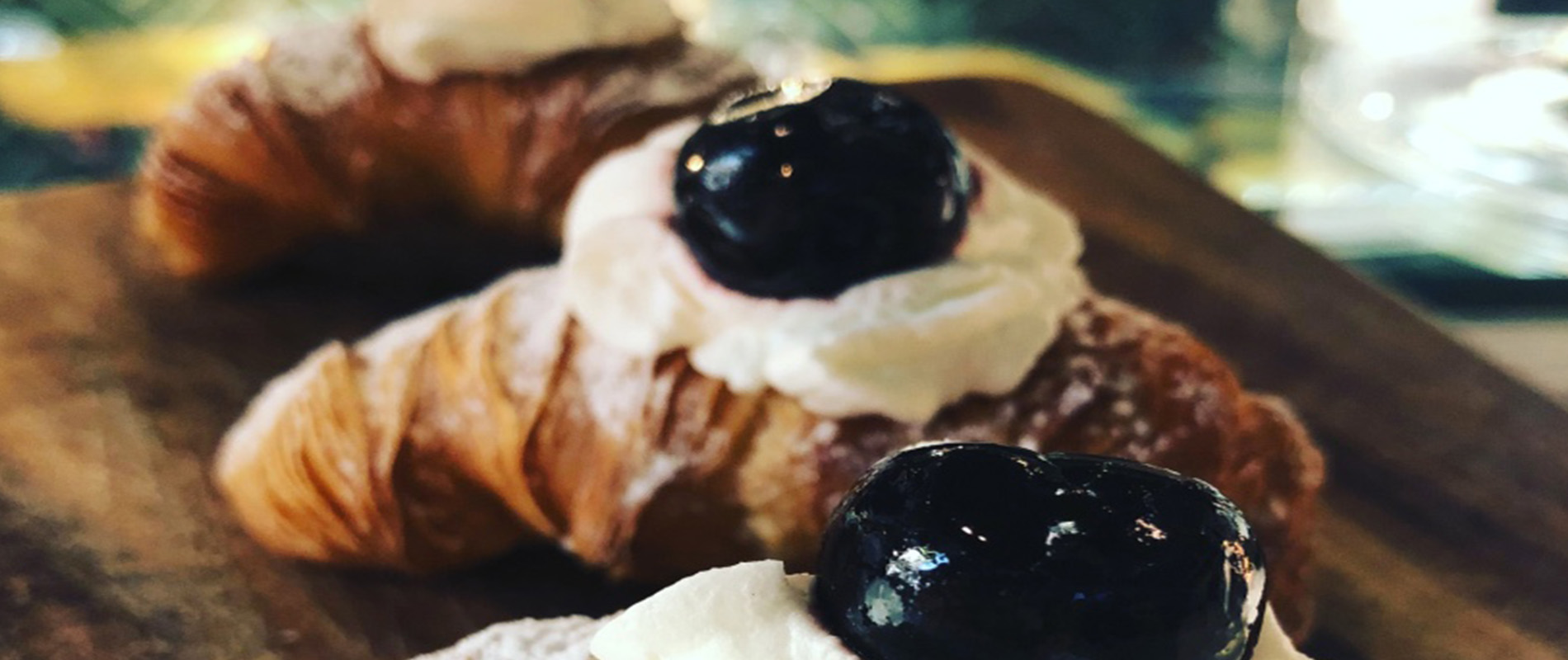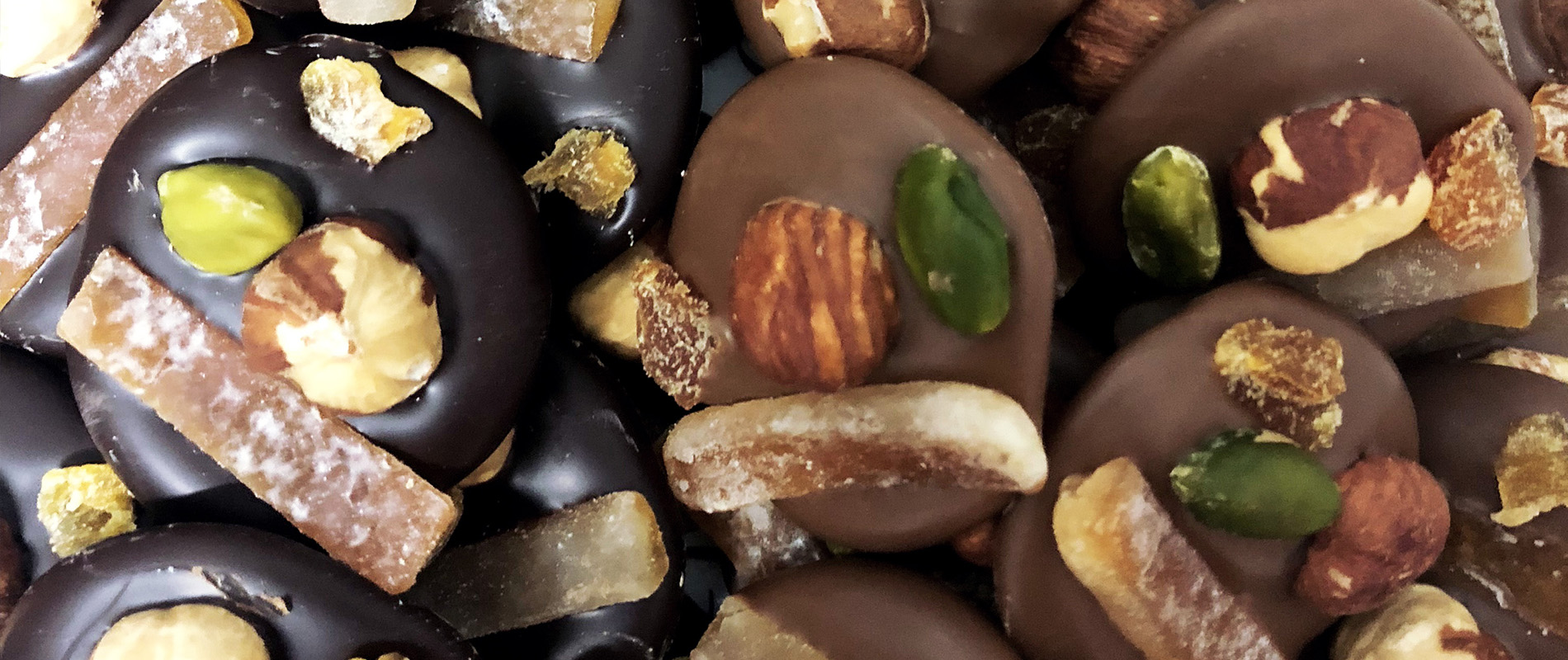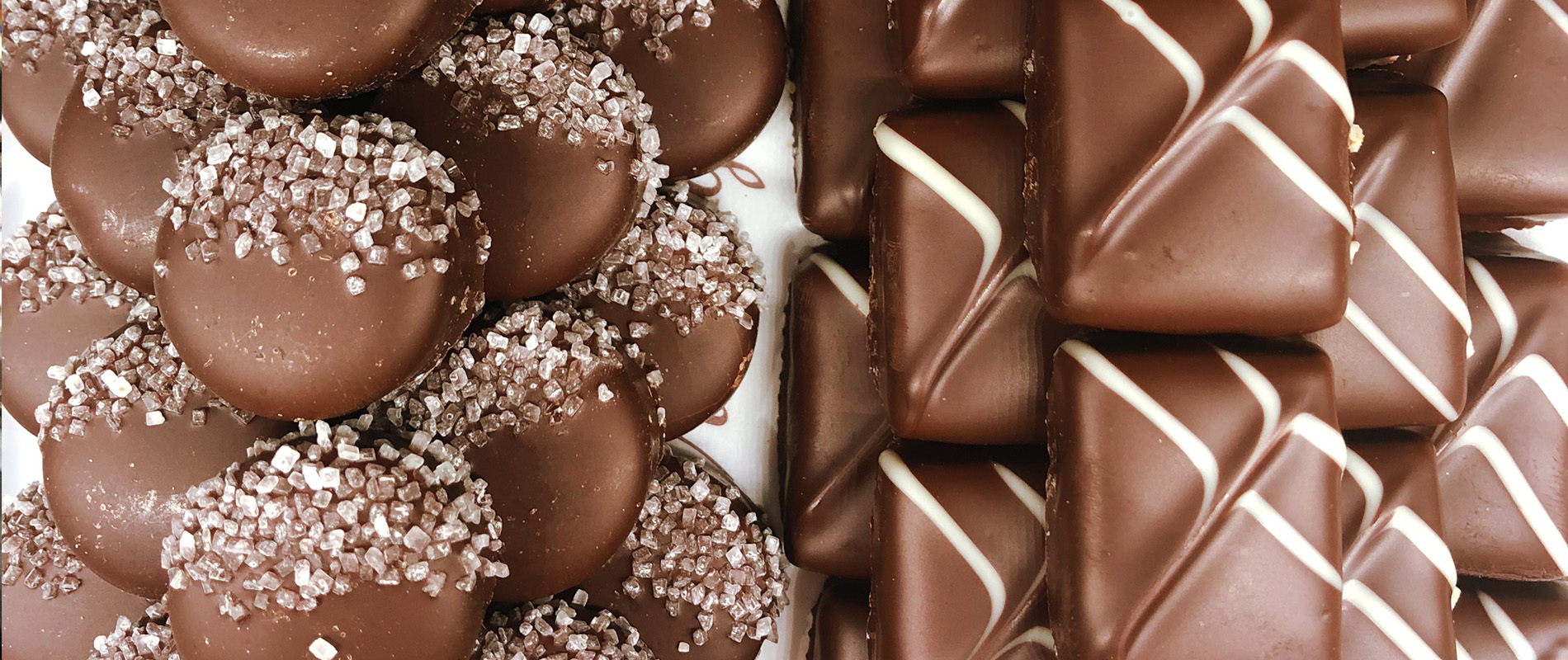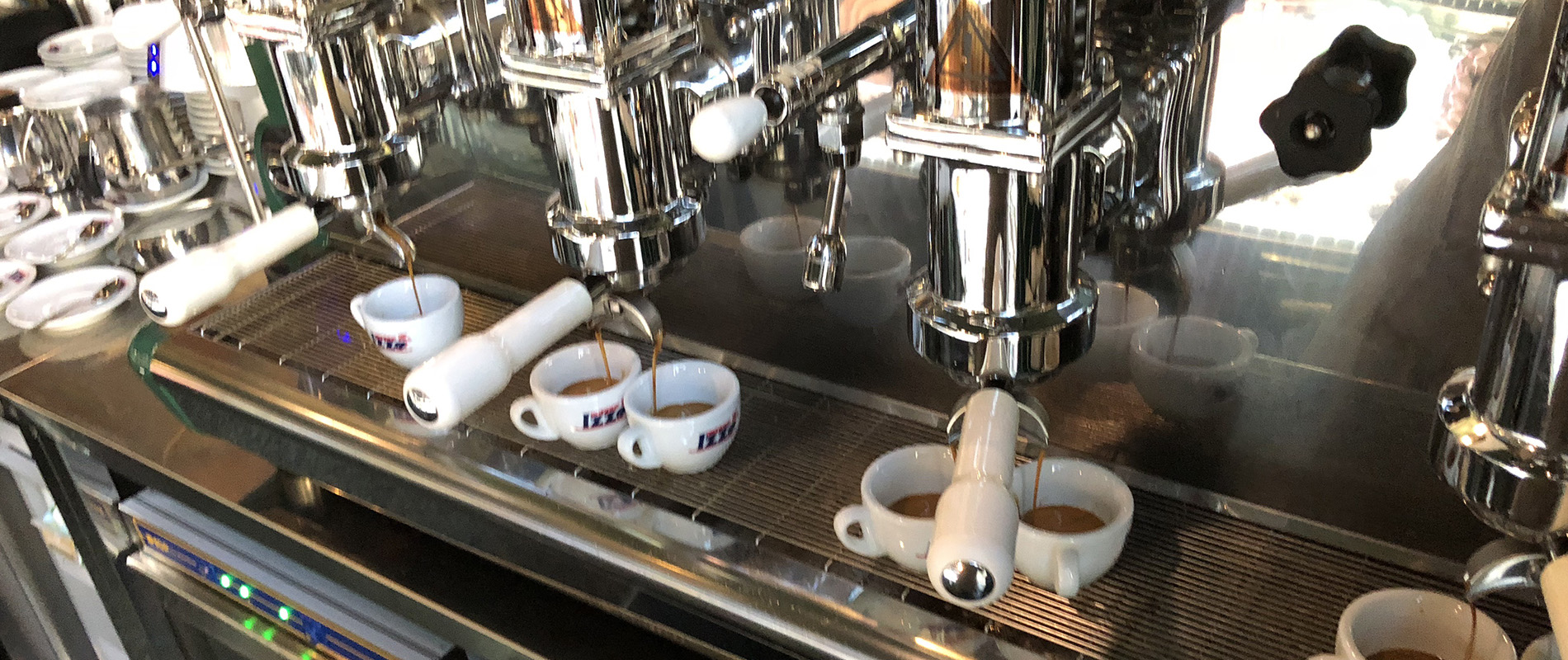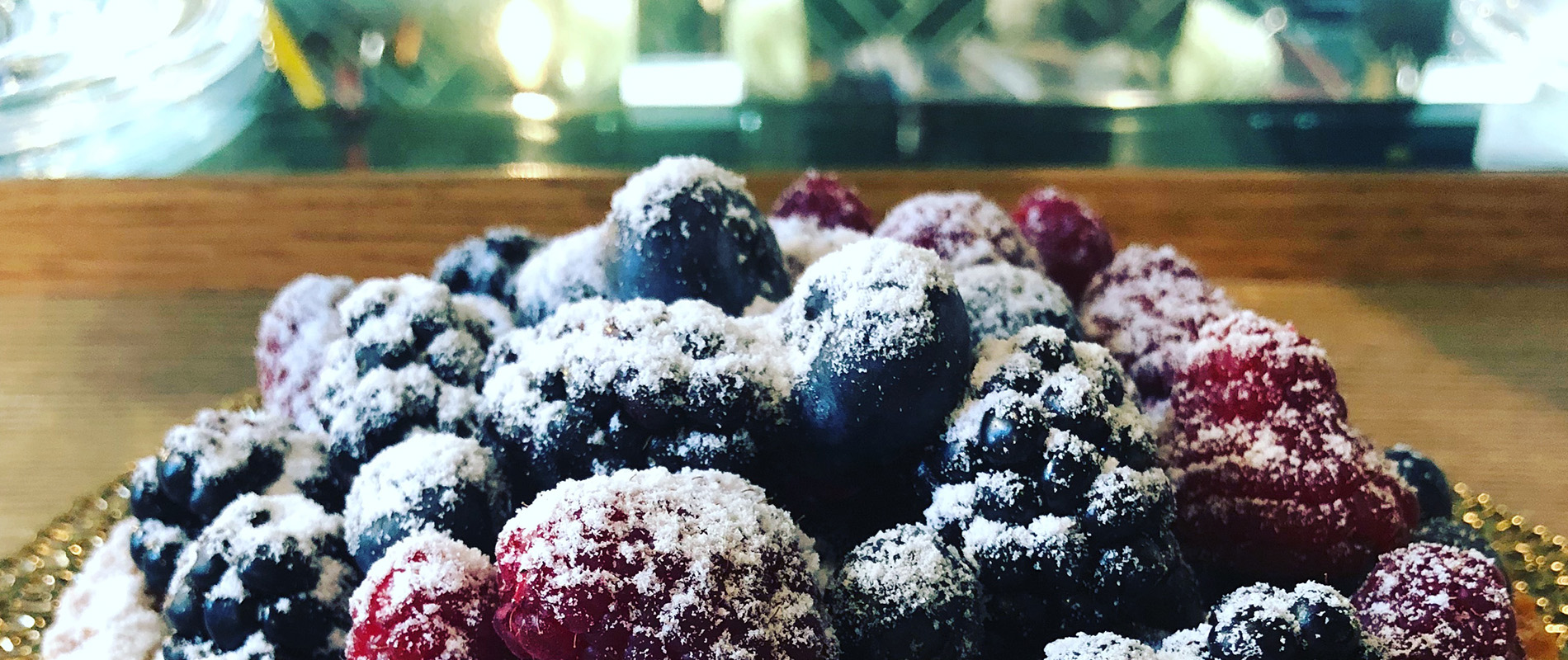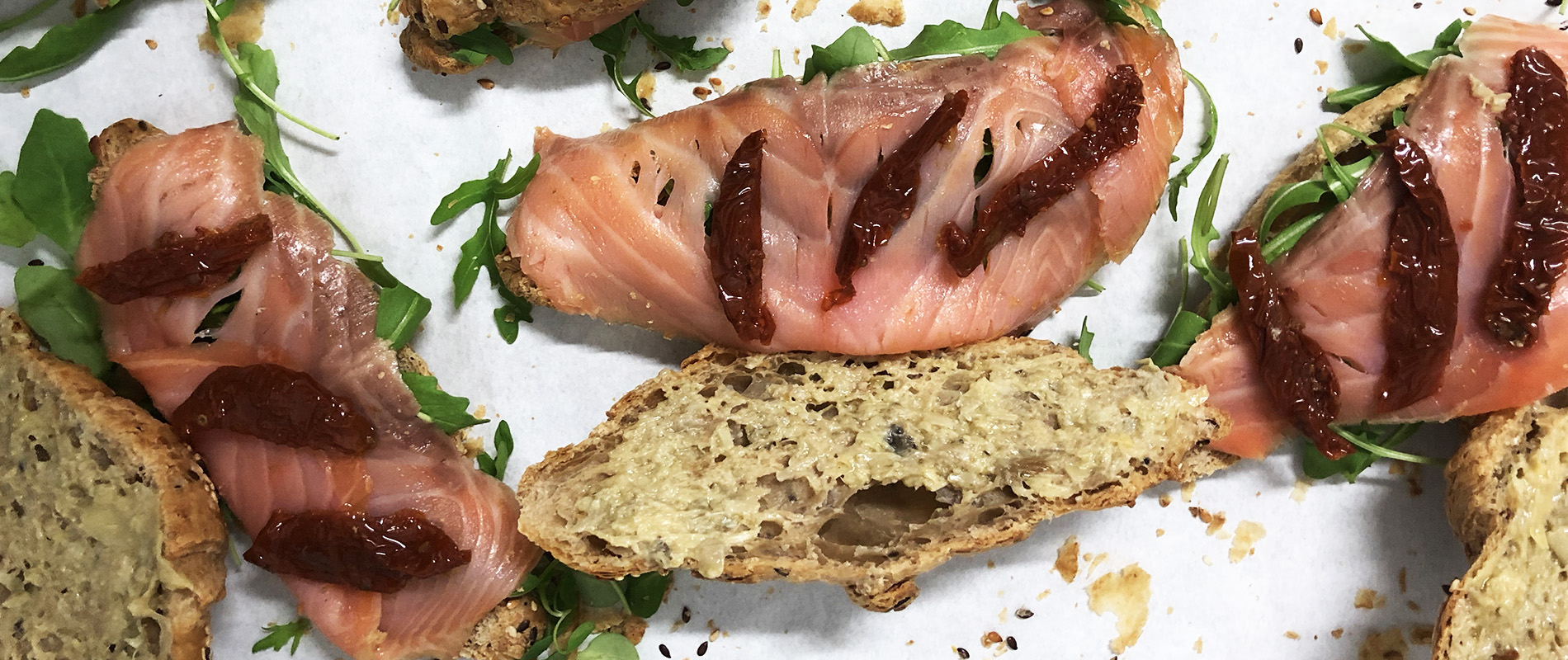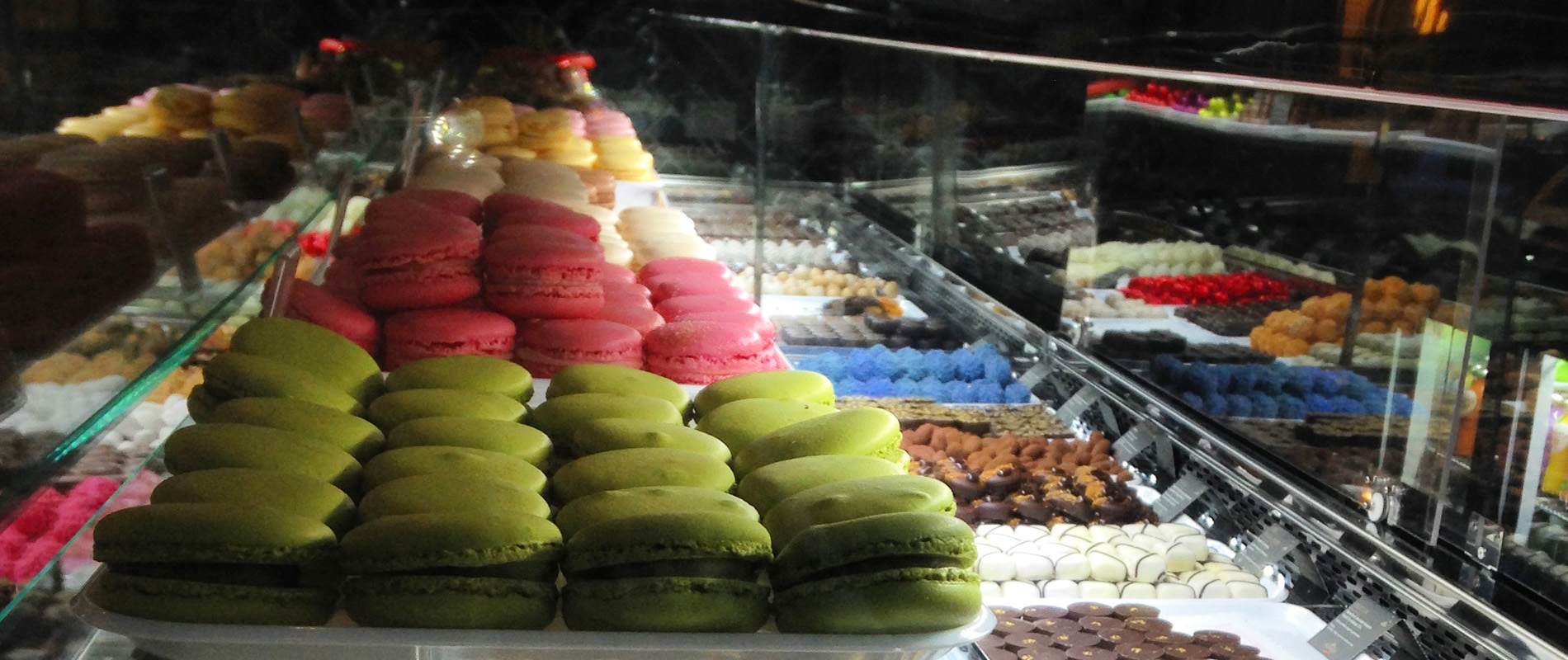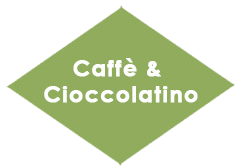 CASA CAPITANO IS POWERED BY CLEAN ENERGY